How to add Menu and submenu in blogger:
Adding menus and sub menu which creates more attractive and secretion about your blog Post. It creates the great user experience for your blog. In this tutorial, we are going to see how to add main menu and submenu in blogger Blogspot website. Also, you can link your pages or any other particular pages of your blog or otherwise you can link any of your site or others sites.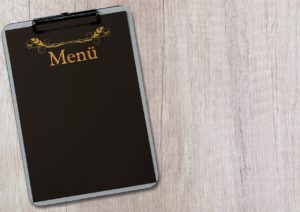 Step1: Login to your blogger dashboard.
Step2: Go to lay out
Step3: Go to menu in your layout settings => Click edit
Step4: You will see popup blogger window
Step5: Here add new site: Enter the name to be displayed at your menu bar and add site URL place: Enter or paste your URL. And click add link
Also see This:
How to create Awesome Blog in Blogger.com
How to hide author Name in blogger post with simple steps
How to Delete your blogger blog permanently
How to Change Author photo in blogger for premium template
3 Simple Way to change blog author name on blogger
How to Create Image URL in png or Jpg or gif format
How to Change Admin Name in Blogger
How add Menu and Submenu in blogger
How to change theme of your blog in blogger
How to Edit about me on blogger
How to change profile picture on blogger with Pictured Explanation
How to Create pages in Blogger with 7 steps
Step6: Save it.
How to add sub Menu:
Step7: Continue all Five steps above mentioned
Step8: Now you have to save it with underscore… which means at the place of add new site, the name before just put one underscore symbol.
Example: Add site Name: Movies   => for submenu instead of movies name you just enter => Add site name: _Electricalblog
Step9: Paste your submenu URL at the place of URL box. And Click add link.
Step10: drag or move down your submenu. Where it should come under the main menu
Step11: Save it. That's all you have done it.
Thank You…