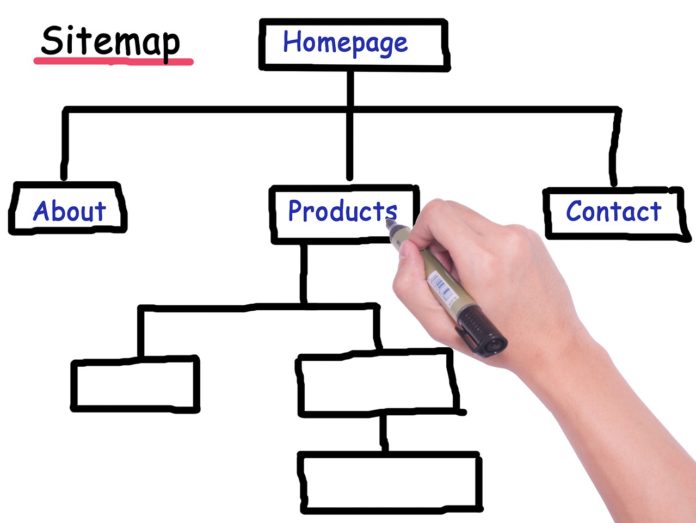 How to generate XML Sitemap for BlogSpot:
To generate XML sitemap for blogspot you do not have special tool, Follow this easy steps you can generate just like WordPress site map.
Why we have to Generate XML sitemap for blogspot:
Get easily indexed by all engines like google, ping, yahoo etc
Expose all pages with in five to Seven links of the home page(s)
Utilize thoughtful linking to promote important content in an organic manner
Expose new content on a high value, frequently indexed page (ie the home page) long enough to be found
Be consistent enough that the site will seem similar after one or two passes by Googlebot.
Effect of Poor Sitemap:
Long lived 404 pages – deleted pages continue to be indexed if not removed from the sitemap
Use up Google indexing allowance – if 404 and low value pages are included, Googlebot will use up valuable indexing allowance on them vs covering more of your important content.
Links to private areas – depending on how the map is created, the tool may not be smart enough to not include administration or community pages that you don't want in the index.
Inclusion of noindex pages – a couple methods (such as a robot.txt update after a sitemap is created) will include noindex pages which a technical problem. I'm not 100% sure of the impact but I could see this being a quality indicator.
Create distracting work – maintaining sitemaps, particularly semi-manual ones from Xenu etc., suck time better spent improving your indexability or earning back links.
Also see For blog beginner: How to create free blog in blogger blogspot website.
Also see: How to Generate XML Sitemap for BlogSpot or any Blogger Blog
Also see:How to submit blogspot website to Google search console
Also See: How to set custom domain for Blogger BlogSpot website
Also see:How to Enable robots.txt in Blogger.com for blogspot website
Also see: How to set Free domain For your Blogger blogspot website
How to generate XML sitemap for blogspot or (or your self-hosted Blogger blog) :
Guys do not follow Amit agarwal sitemap generator, This one will give 500 urls sitemap. But google accept only 150 urls at a time In this you will get only 150 URLs to do more you have to change your blog index value in the same site map let see..
Paste the full URL of your Blogger which you are needed to generate XML Sitemap.
Click Create Sitemap button and this tool will instantly generate the necessary text for your sitemap. Copy the entire generated text to your clipboard (see screenshot below)
Then Go to your Blogger dashboard and go to Settings => Search Preferences. There Click Google Search Console Edit option. It will redirect you to your search console Dashboard.
Click ADD Property and Submit your URL and Click add Button. Then you will see New search console button.
There you just click Crawl Button, Then Click Sitemap => ADD/TEST Sitemap at right corner
Submit the blogger sitemap "atom.xml?redirect=false&start-index=1&max-results=151" for 150 URLs
Remaining URLs You have to follow the same http://yourblog.blogspot.in/atom.xml?redirect=false&start-index=151&max-results=300
Such a way until your post counts including all tags URL
Example: If you have 671 Blog post. Then you have to submit at least 671 URLs for example the sitemap count ends with atom.xml?redirect=false&start-index=601&max-results=751
Then your website will be added in google, Then Click Refresh and Your Sitemap will be indexed within few minutes. You can find your pages on Google search
That all…
Video Tutorial: