How to set free domain for blogger blogspot website: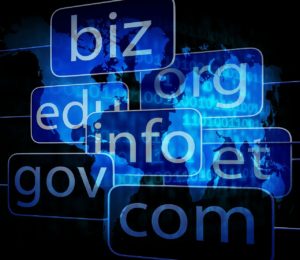 If you are not able to purchase custom domain, you can go for free domain. Some domain registrar is offering free one-year trail (without any cost). You can use up to one year without paying any amount. Let see how to set free domain for blogger blogspot website. Here I have given one of the free domain registrar, you can use it. Click to get free domain registration.
But only one disadvantage is you cannot get top level domain like .com, .in, .he, .co, .net etc. instead of that you can get .tk, .ml, .cf, .ga and .gq
Also see For blog beginner: How to create free blog in blogger blogspot website.
Also see: How to Generate XML Sitemap for BlogSpot or any Blogger Blog
Also see:How to submit blogspot website to Google search console
Also See: How to set custom domain for Blogger BlogSpot website
Also see:How to Enable robots.txt in Blogger.com for blogspot website
Steps to set free domain for blogger blogspot website:
Register your custom domain which has to be related to your blog in godaddy website.
Login to your Blogger.com
Go to setting => click Basic => In blog address click "third party URL for Blog"
Enter your registered domain name in next to the HTTP => Click save
Then you will get message as shown.
Here you have to add two CNAME in your domain register dashboard
Register a free domain any one website.
Click DNS management




Click add records => select CNAME => enter Name (www) and Target (ghs.google.com) => Save it
Again add another CNAME with the same process.
After completion of CNAME process then come back to your blogger dashboard => Save it
Then Click domain edit => do not forget to put a tick at yourdomain.com redirects to yourdomain.com
That's all. You have completed. Your blogspot URL redirect to free domain URL.