How to enable SSL for a custom domain for blogger:
First, everyone must know what is SSL; SSL means secondary security layers is called as SSL. It used to protect web data from hackers. It just sent your data in encrypted format. If you are purchasing SSL from outside means it cost around $ 10 per year. But google blogger offers free SSL certificate for their user. In this tutorial, we are going to see how to enable SSL for a custom domain in blogger.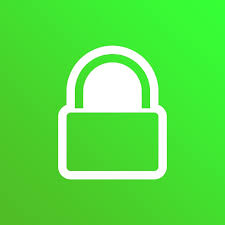 How to identify SSL certificate activation confirmation for your custom domain:
You can identify y two methods in your browser
In your browser search box left corner, you can see secure with a lock symbol
Your URL starts with "https" instead of http.

Note: you need to keep your domain in blogger for minimal six months to get free ssl certificate.
Let's start: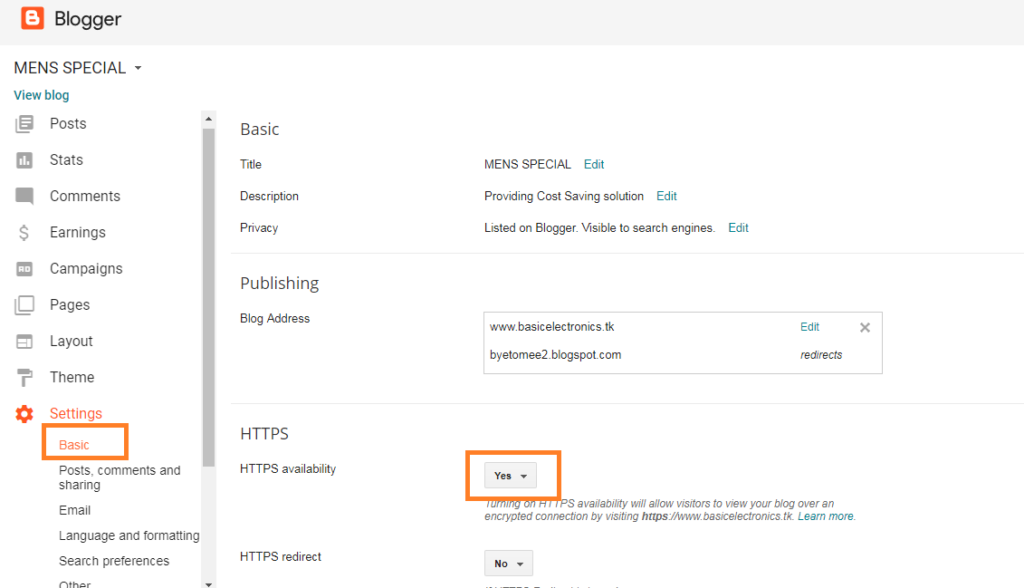 Step1 : Login to your blogger dashboard
Step2: Go to Setting option in blogger dashboard
Step3: Check https availability
Step4: Click yes on the https box
Step5: refresh your browser.
Step6: That's all your successfully activated SSL certificate for a custom domain