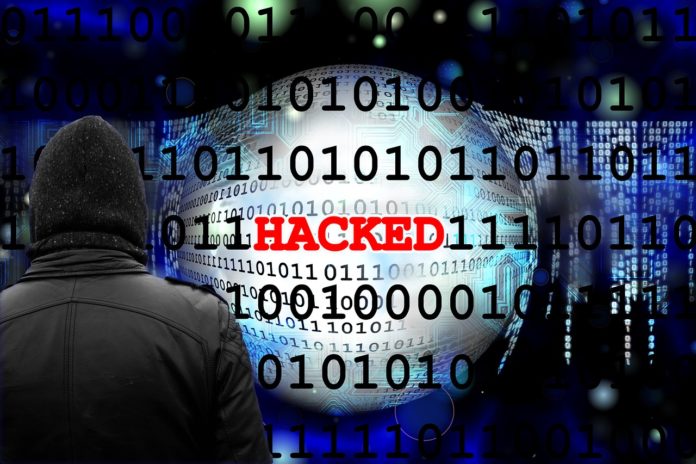 How to Hack BlogSpot website:
Hack BlogSpot website is very simple technique. But in this method, by doing some extra work You can keep hacked content as your content. You have to inject Java script code in to the BlogSpot to be hacked. The Java Script or Code has given as below… But thats not a fair way for hack blogspot website. But use this method only if you lost your blogspot password I mean your Gmail ID password…
Copy the Code: anyblog.blogspot.com/atom.xml?redirect=false&start-index=1&max-results=500
Please Follow My step to hack BlogSpot website:
Please the code in your chrome browser and paste your url name of the blogspot to be hacked at the place of any blog.
Just execute
Then you will get HTML code.
Copy the entire code and paste it into your computer (Notepad) and save it in xml format
Login to your blogger.com
Go to ==> setting ==> go to other setting
Click Import content ==> pass robot verification
Import the content which you have hacked and saved in your computer
That all you have hacked others content and published it in your website.
Limitation of this method of hack BlogSpot website:
It just works for chrome browser. I tried in Firebox, but I did not.
All images and advertisement will be imported to your post. Hence you have to remove all advertisement codes from blog feed.



For example: suppose a blogger have AdSense ads in their post (ex: infeed ads), then all the ads codes and tracking codes will be imported to your BlogSpot also. To avoid this, you have to remove all AdSense code from your post (which you have hacked from others) in BlogSpot at content editor or outside notepad where you have copied and pasted at first time…Without that if you are doing means the ads will be shown to your blog and you cannot apply for AdSense further.
Content Images displays in the name of you hacked BlogSpot name… So google easily will identify what you have done in your BlogSpot. Hence you cannot get good rank in search engine.
You can Import 150 Contents only, Remaining you have to copy paste it…