Greatest achievements in the world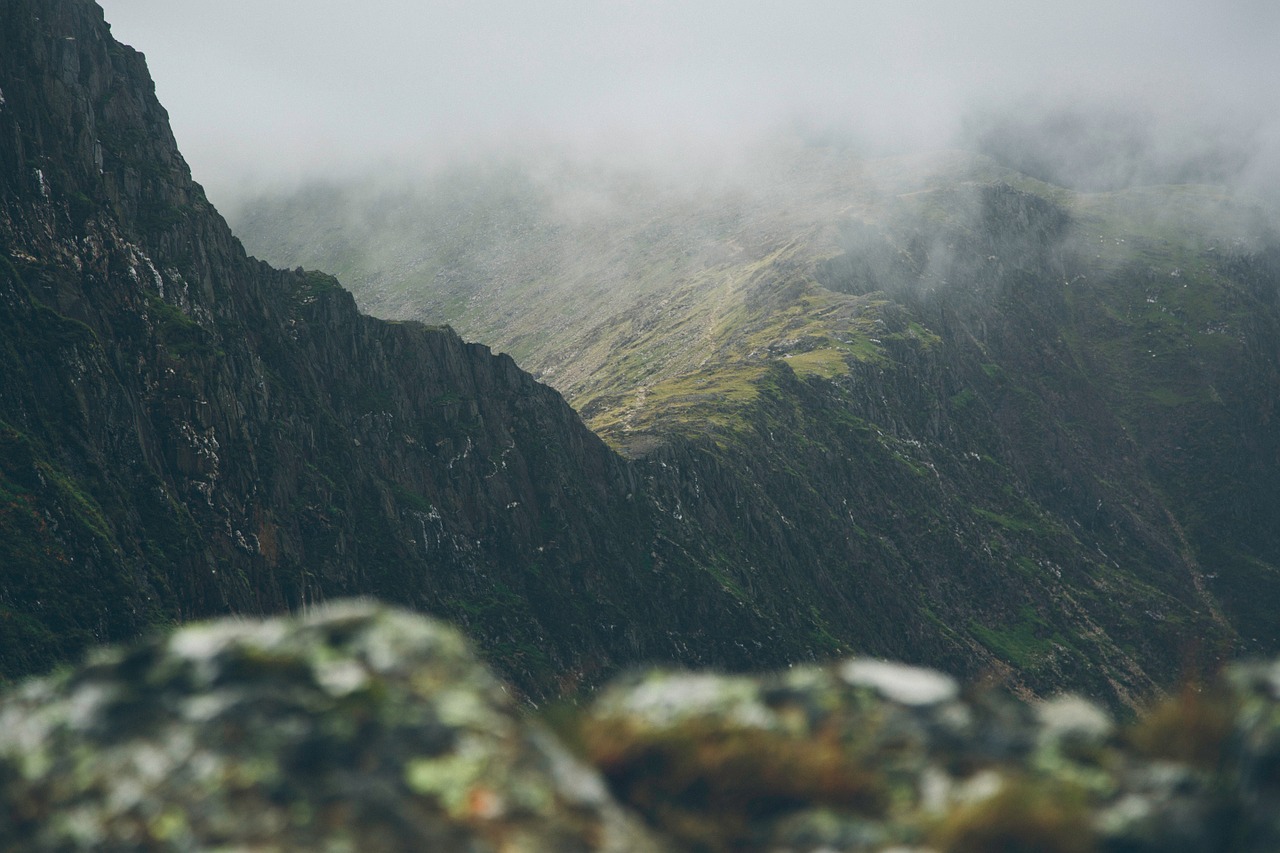 I wish that everyone in the world to accomplish something. We all aspire to easily achieve anything. There will be a lot of effort behind it. That's a great book store and the names of the Guinness Book record holders. To achieve, this book will wish that his name should be. In attempting to do so, they will have a place in the Guinness Book.
One of these achievements, but also a destination country. Those who pursued further, one should not forget that this is done in the world will start to record. Some of the records can not forget those world records. Because this amount is a fantastic achievement, not to forget that, in order to match his record-breaking right. And the achievements in every way.
Such achievements are now the largest building in the world, a different record, sculpture, aircraft, bridge, palace, including bus. So now a few of the achievements listed for you.
The world's tallest building
In Dubai, the tallest building in the world purj kalihpa of the building. The 163-story building, 828 meters height.
The largest passenger ship
It is the world's largest cruise ship passengers oyacis. 6.300 people will be able to travel on the ship at the same time. The ship's 360 meters in length, 16 Builders, with 2700 rooms.
The largest aircraft
The pilots of the plane carrying the largest in the world, it is the Airbus A380. The 555 passengers can travel on the flight same time.
The bridge is too wide
In Australia, the Sydney Harbour Bridge is the world's most wide bridge.
Longest bridge
Tonki 32.5 km bridge in China. M long. Most of the world's longest sea bridge is built above it.
The largest hotel
MG M Grand Hotel in Las Vegas is the largest hotel in the world too. 6.276 rooms in this hotel.
The largest palace
Romania is the world's largest palace. The Palace of the 500 – bed rooms and more than 55 kitchen and there are 120 halls.
The largest bus
Niyoplan world jumbo – kruciyar (Neoplan Jumbo – cruiser) is too big for the bus. This is a 2 – in -1 bus. Double Duck bus. Around 170 passengers can travel on the bus.
The largest statue
In Brazil, the statue of Jesus Christ (Christ the Redeemer), the biggest in this world