Top 20 Best Indian Historical Movies all the Time: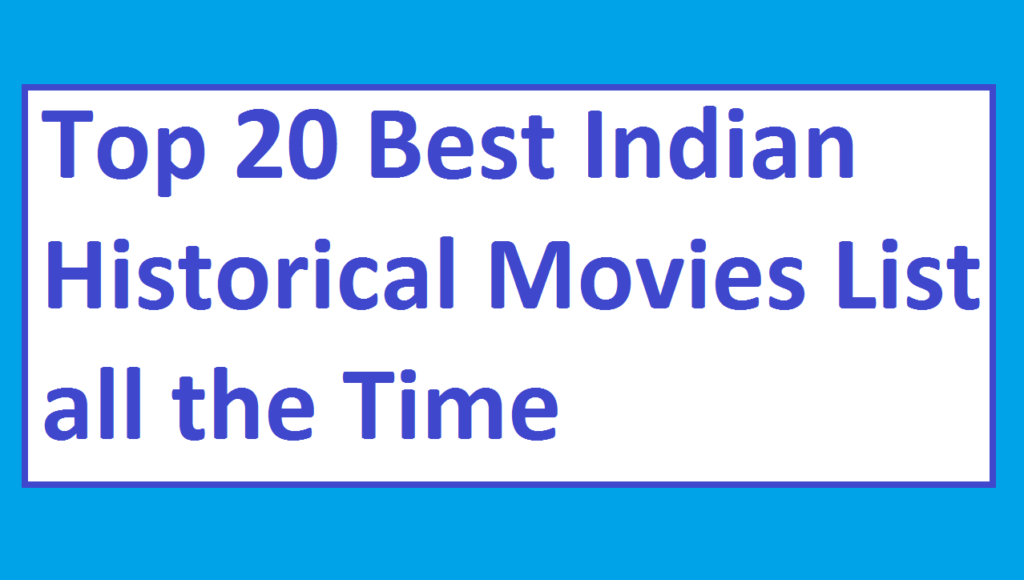 In this, we are going to see Indian historical movies List. The list is taken under sword fighting, arches fighting, Indian ancient army fighting. Let see Indian historical movie.
Bahubali – 1
This is one of the highest grossing Indian historical sword fighting movie. Baahubali: The Beginning, The film stars Prabhas, Anushka Shetty, Rana Daggubati, and Tamannaah in the lead roles, with Ramya Krishnan, Sathyaraj, and Nassar in supporting roles. It is taken by two parts and the first of two the son bahubali entries and he comes to know about his father's unknown truth from kattappa. Planning to starts revenge. It was created biggest question around the whole India and the question was" Why kattappa killed bahubali".
Bahubali – 2
This movie is the answer movie for the question "why kattappa killed bahibali". This is first and highest grossing Indian movie. Baahubali 2: The Conclusion, the same crew (bhagubali-1) is acted in this flim. The second cinematic part in the Baahubali chapter and the follow-up to Baahubali: The Beginning. I this movie you can get an answer to another question "how mahendra bhahubali takes his throne". The Conclusion was made simultaneously in Telugu and Tamil and later dubbed into Hindi, Malayalam, Japanese and Russian.
Mahatheera
This is another movie which is directed by SS Rajmouli. In this Movie Ram charan and Kajal Aggarwal are acted in the main role. And the movie is about the ancient love story, I mean at the year 1609 one love pair got separated, the same pair reborn at 2009. The best scene in the movie is hero fights against 100 man.
Jodha Akbar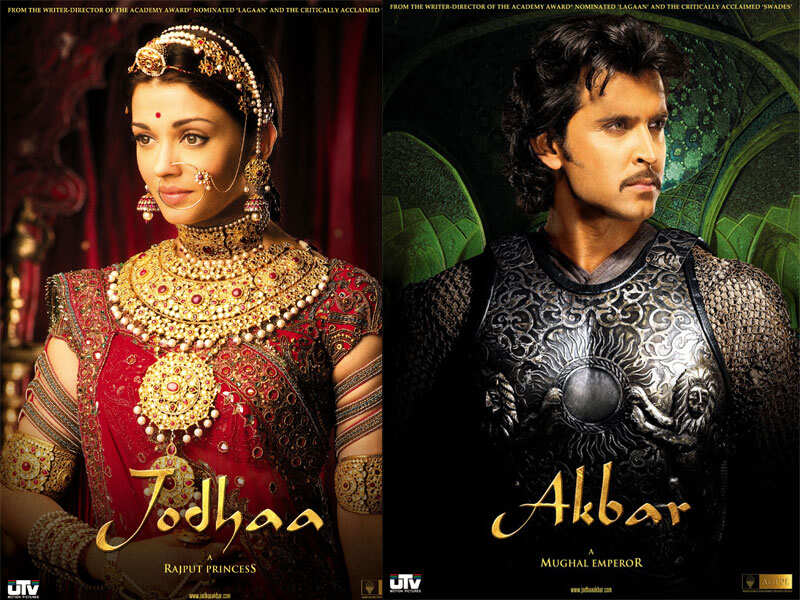 This is the story of Akbar the great. This movie tells about how akbar takes his throne at the age of 7. How his uncle helps him to grow a king. This is also the best indian historical movie all the time. In this movie krithik Rosan and Aiswarya ray are acted in the main role.
Veera Pandia kadapomman
This movie really fantastic Tamil movie.  This is about the real Indian freedom fighter Veerapaandia kadapomman. The movie best scene is the dialogue" about tax payment". Sivaji is acted in the main role as veerapaandia kaddamomman.
Kochadaiyan
This is indian animation historical movie. In this movie Rajini kanth is acted in triple action and sarath kumar is acted as supporting role. The story about Son Rajinikanth who brings back his army soldiers and they worked as slave in a golden mine who were handed over to their opponent enemies by a trap.
Ayirathil Oruvan
This is a nice Tamil historical movie. The movie story is about" ancient Cholan and Seran". The movie best secene is the hero and crew escaping from seven traps.
Ponar Sankar
Long Back entry of Prasanth who is acted in double action.
9. Veer

10. Rudhramadhevi
11. Asoka
12. Bajirao mastani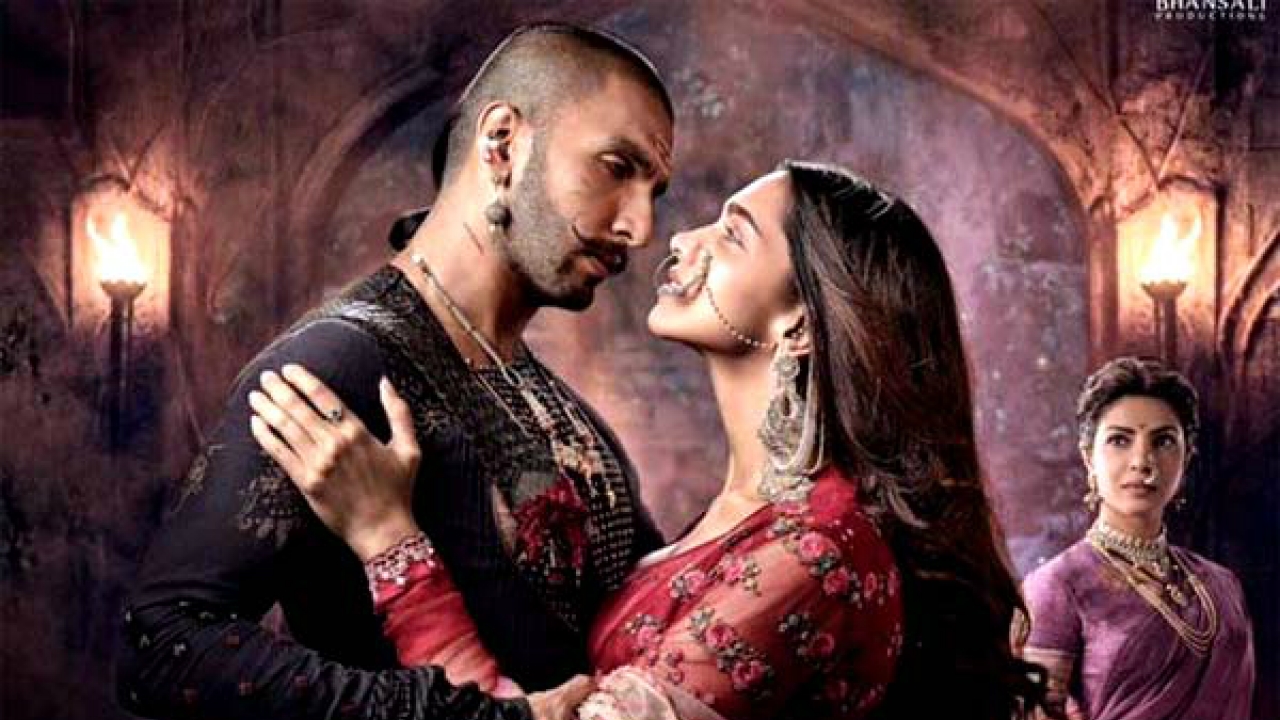 13. Padmavathi

14. GuthamaPuthra Satakarni

15. Urumi

16. Mahenjio daro
17. Mangal pandey
18. Bhamathe
19. Mugal E Assam
20. Rajaraja cholan